Charline Gauthier
charline

gauthier
Venture Partner
InterWest Team
Current Investments
Prior Investments
Dr. Charline Gauthier joined InterWest's life science team as an Executive in Residence (XIR) in 2008 and is currently a Venture Partner. She focuses on medical technology opportunities with an emphasis on ophthalmology and has been involved with Neuronetics, Restoration Robotics, Avedro and GoCheck Kids.
Prior to joining InterWest, Charline served as executive vice president and chief operating officer as well as vice president, research, development and corporate affairs at IntraLase Corporation, a highly successful InterWest portfolio company. Prior to joining IntraLase, she held executive positions at Autonomous Technologies Corporation, Summit Autonomous and Alcon Labs. Charline began her career in the eye care field as an optometrist and spent time in both private practice and research activities in Canada and Australia.
Charline earned her B.A. and Doctor of Optometry from the University of Waterloo, Canada, her Ph.D. from the University of New South Wales, Australia and her M.B.A. from Crummer Graduate School of Business, Rollins College. She is a fellow of the American Academy of Optometry.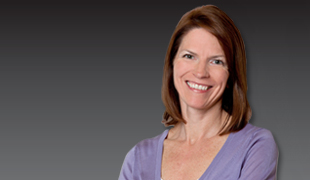 Information Technology